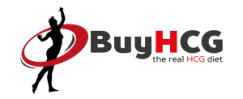 Client Testimonials
Find below our client testimonials
Below are client testimonials from real clients, thank you for being part of our family.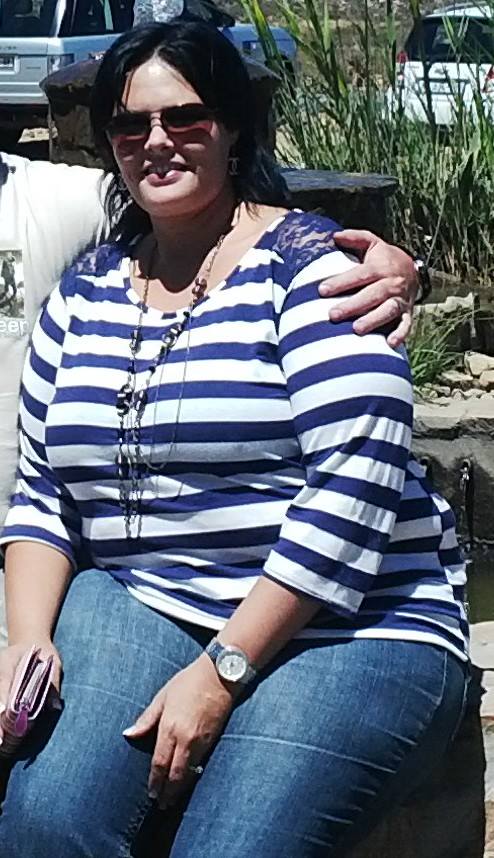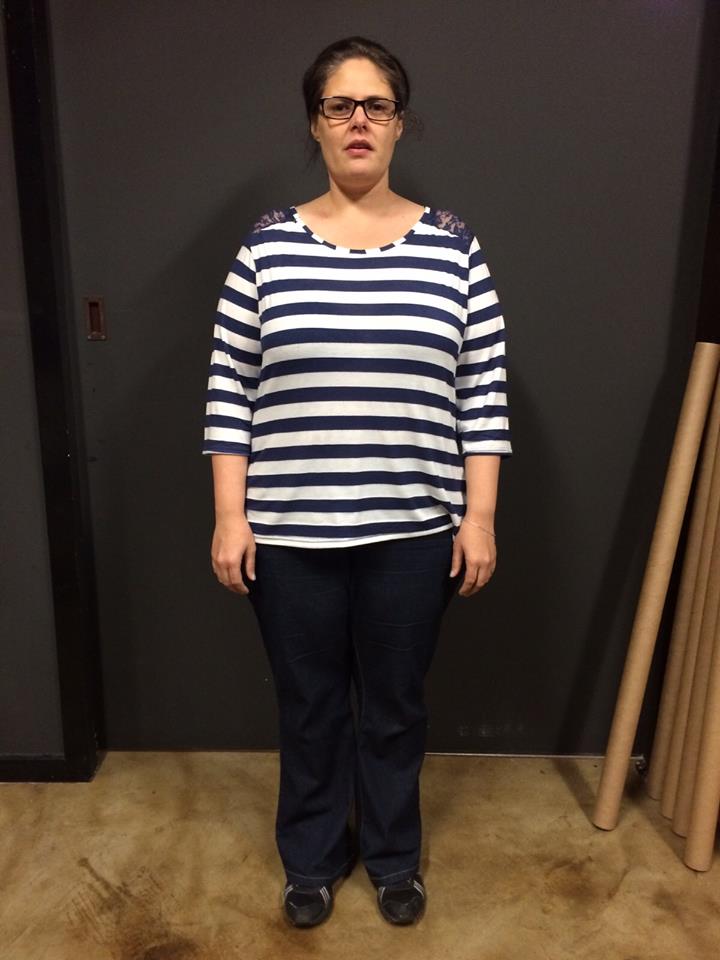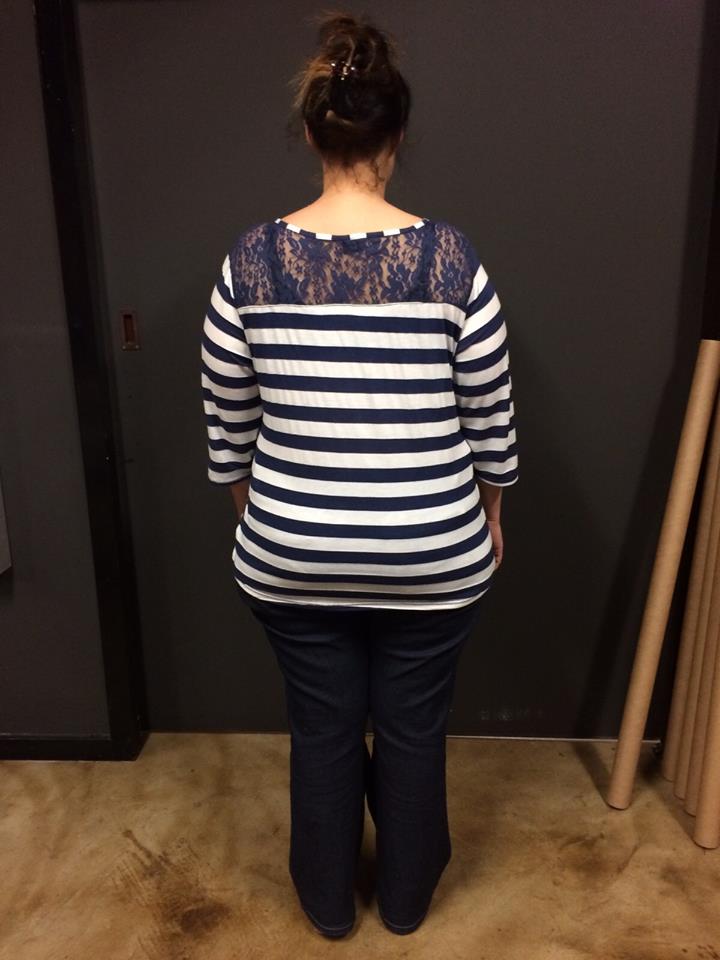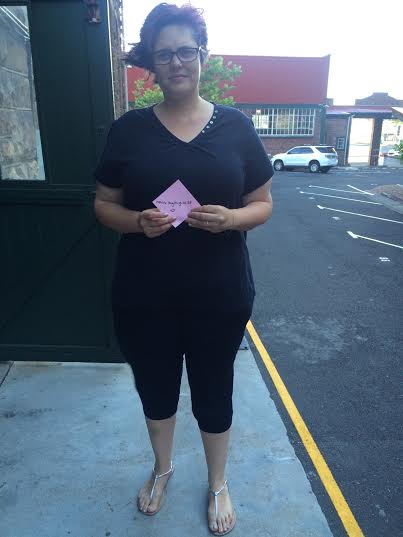 After my 3rd pregnancy my body changed dramatically and I needed some help, I gained 30kg's!! I tried to diet on my own but the weight just didn't want to shed. I heard about the HCG diet and how it worked made sense. I went on www.buyhcg.co.za and started with this HCG diet the weight started coming off much easier. I started end July 2015 and have lost 25kg's so far, only 20kg more to go!
Ashley Carstens ( Cape Town, Western Cape)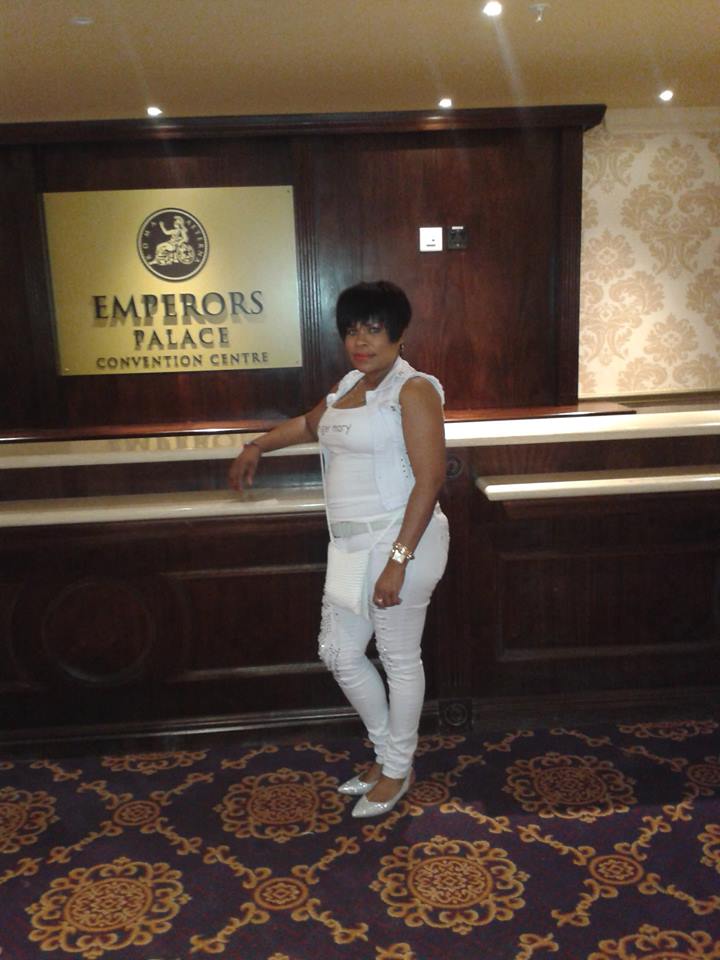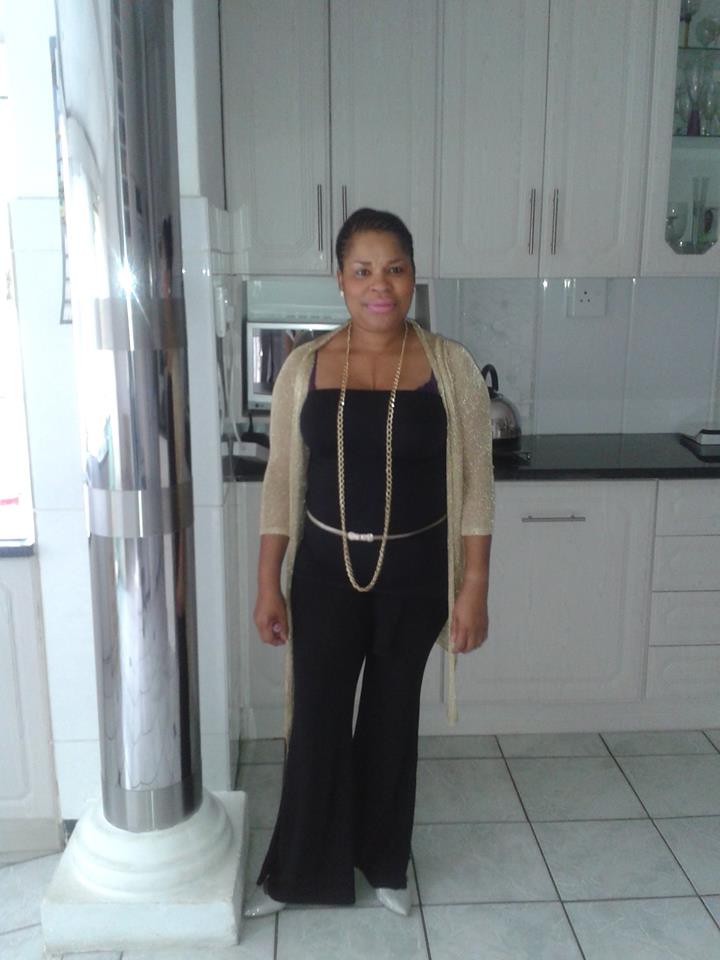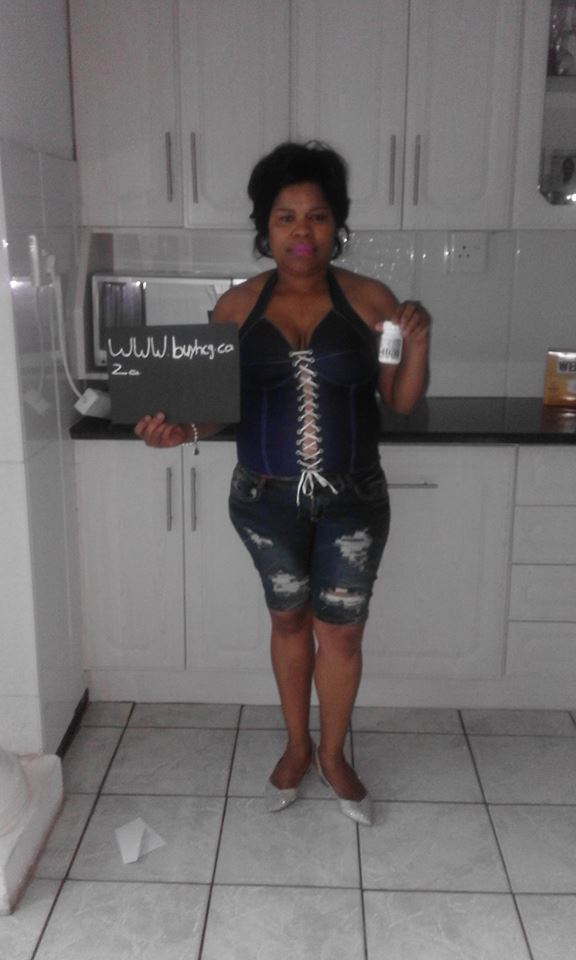 The first one is before and the second one after..by using the hcg injection I lost 8kg in a month and it worked amazingly recommend everyone 2 use it. Thank you for the wonderful product buyhcg wow I feel amazing :)
Brenda Peters ( Boksburg, East Rand, Gauteng)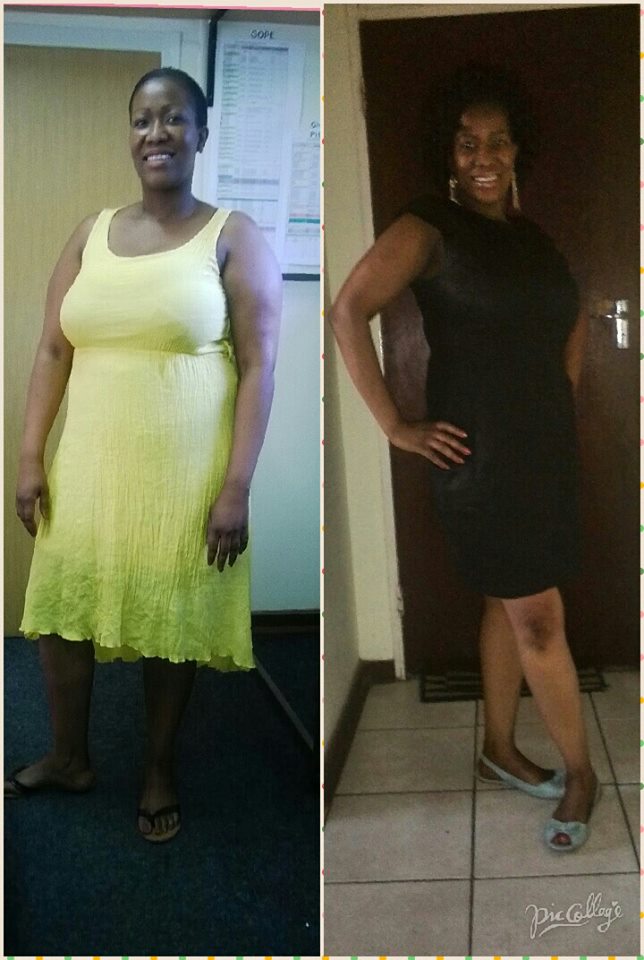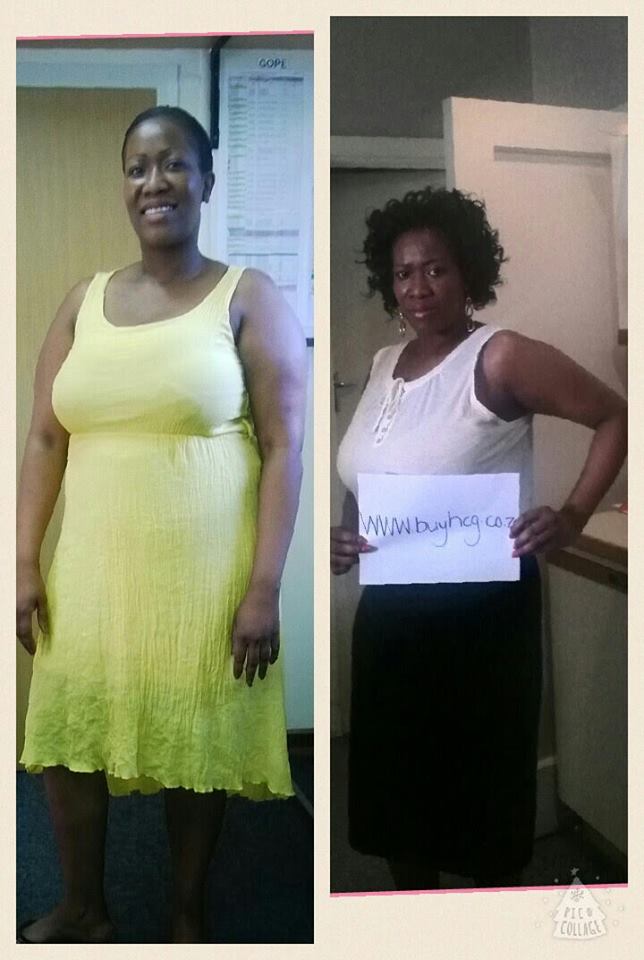 I lost 12 kg in 45days thanks to HCG I feel amazing and still going strong......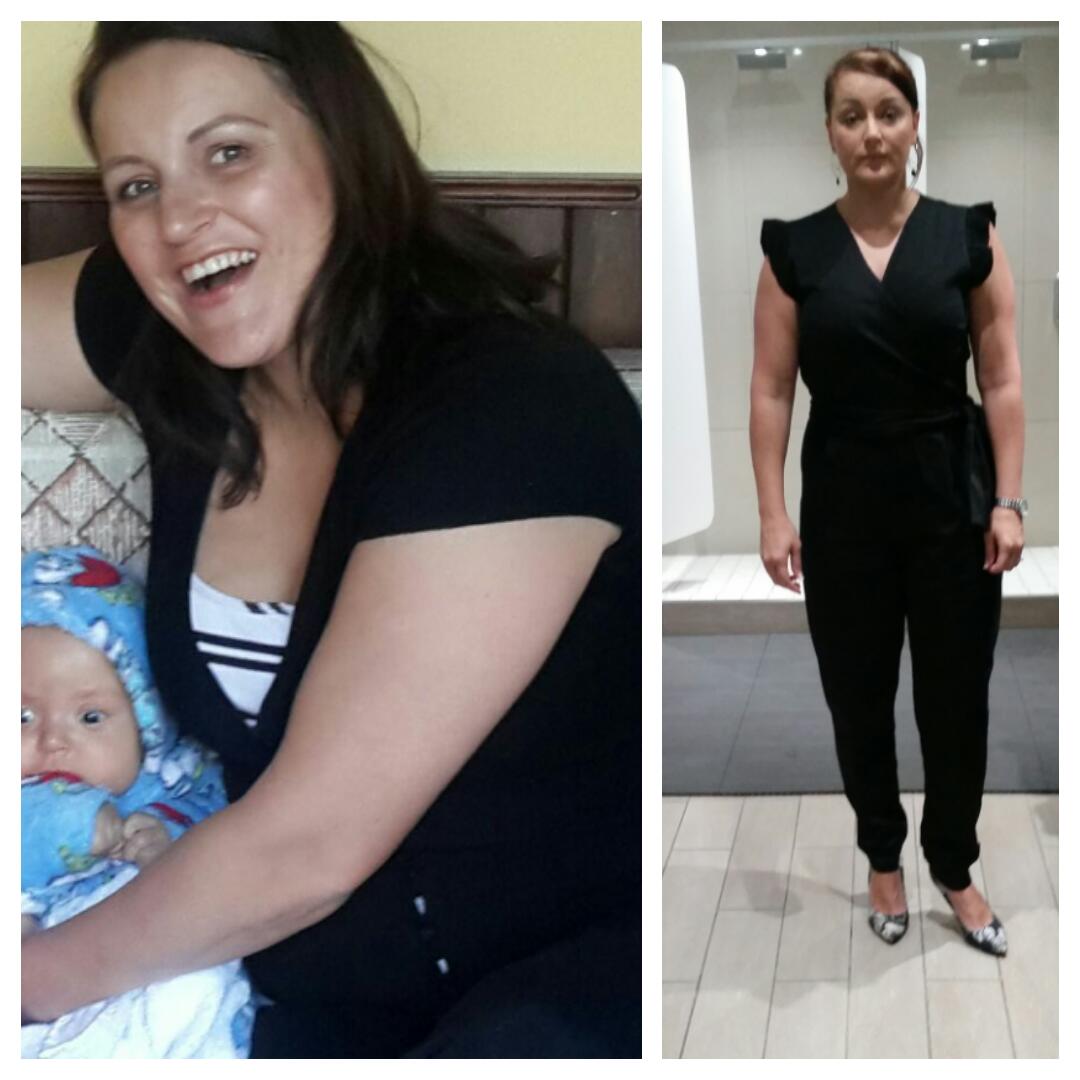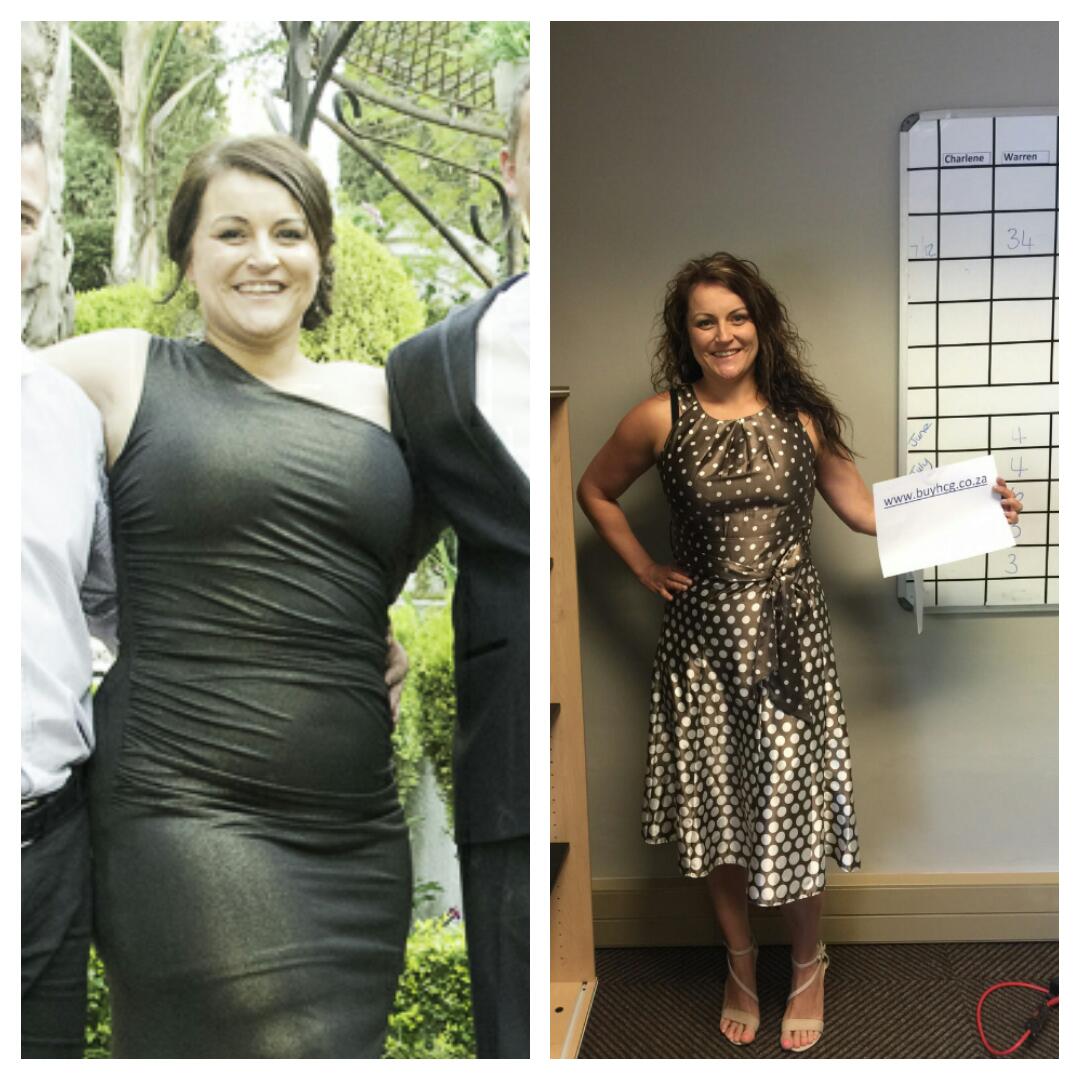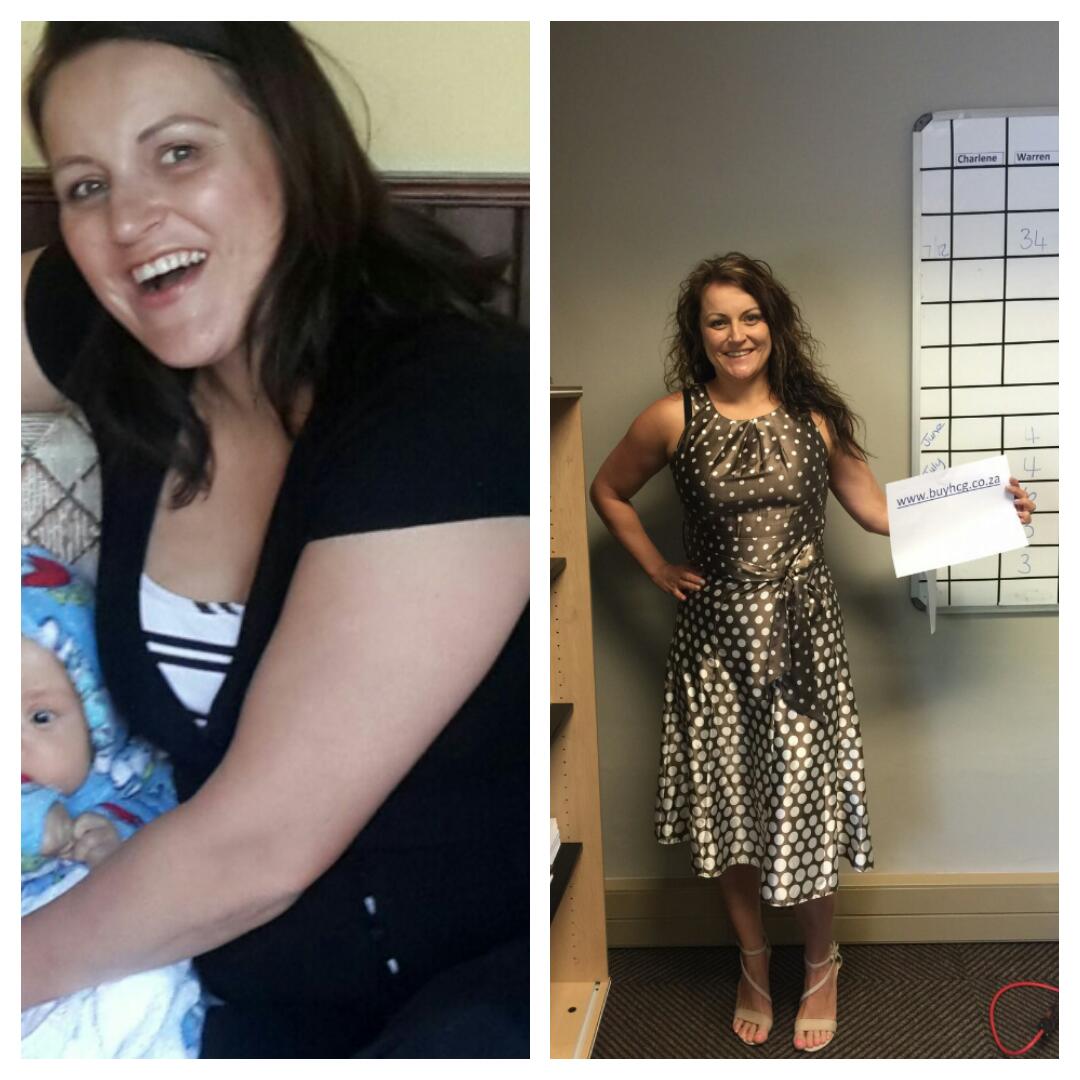 Patricia Jordaan
I have been on the HGC diet for 20 days I lost a total of 9cm around my thighs and 12cm around my waist. I lost a total of 13kg and feel absolutely amazing. I have 10kg to go and will be starting my second round. Attached please find my before and after picture.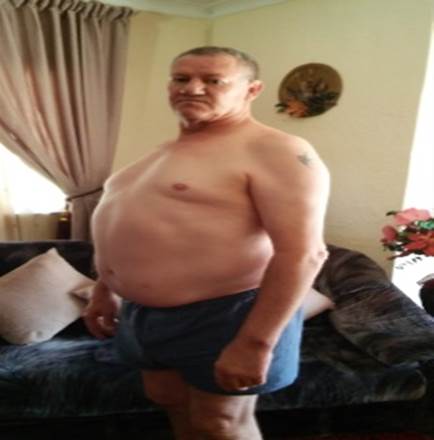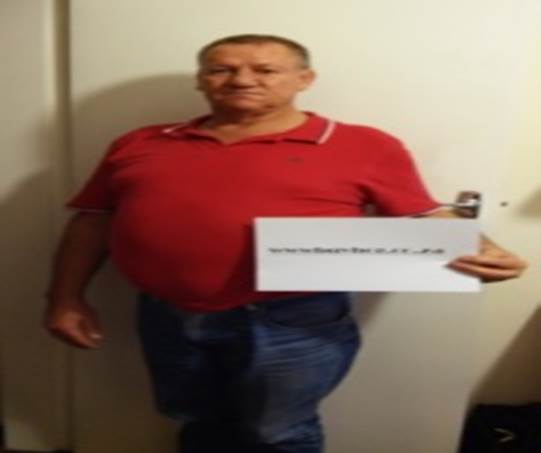 Danie Gomes
Thank you for this great product Rudolph
Sammi and Rexann Bonneau (Johannesburg)
071 949 7357
sammibonn@gmail.com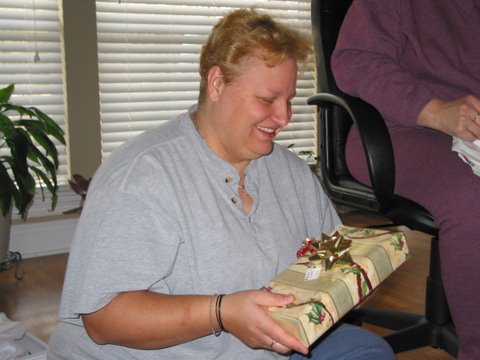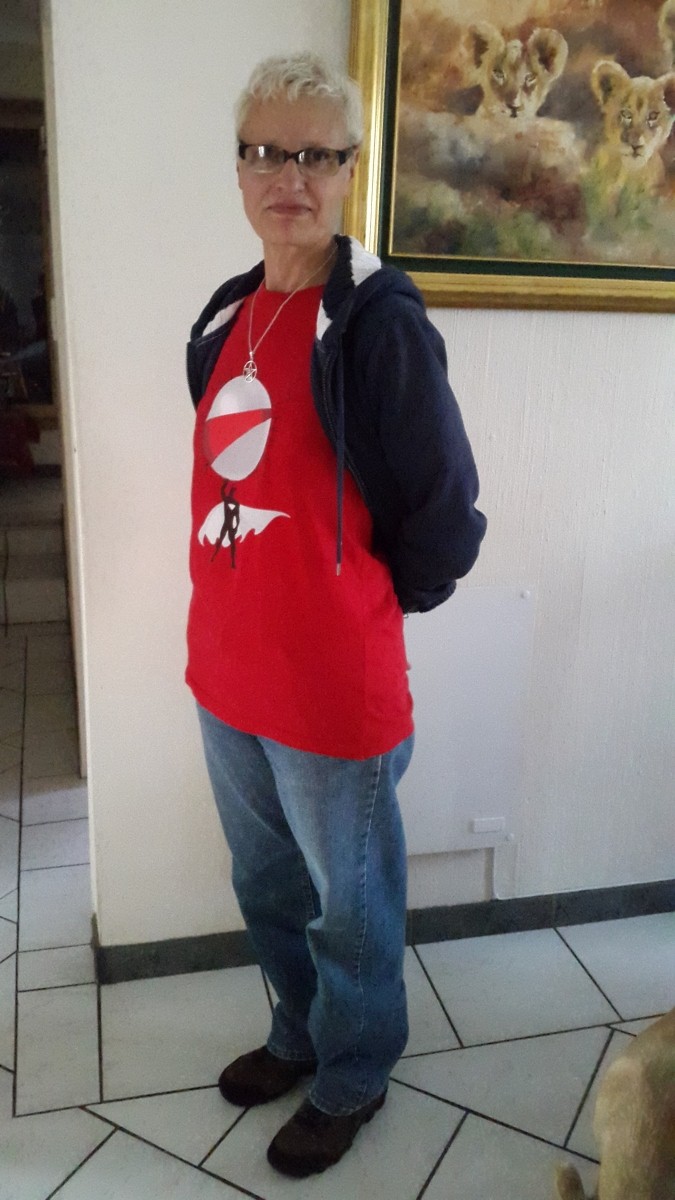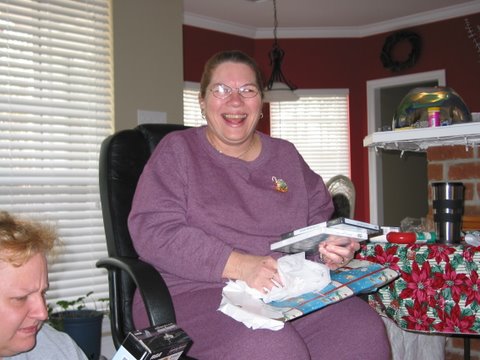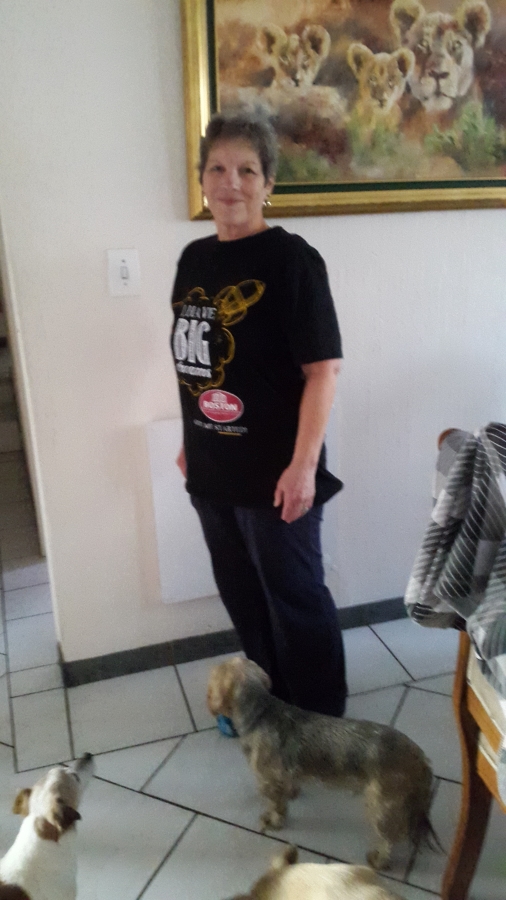 Nadine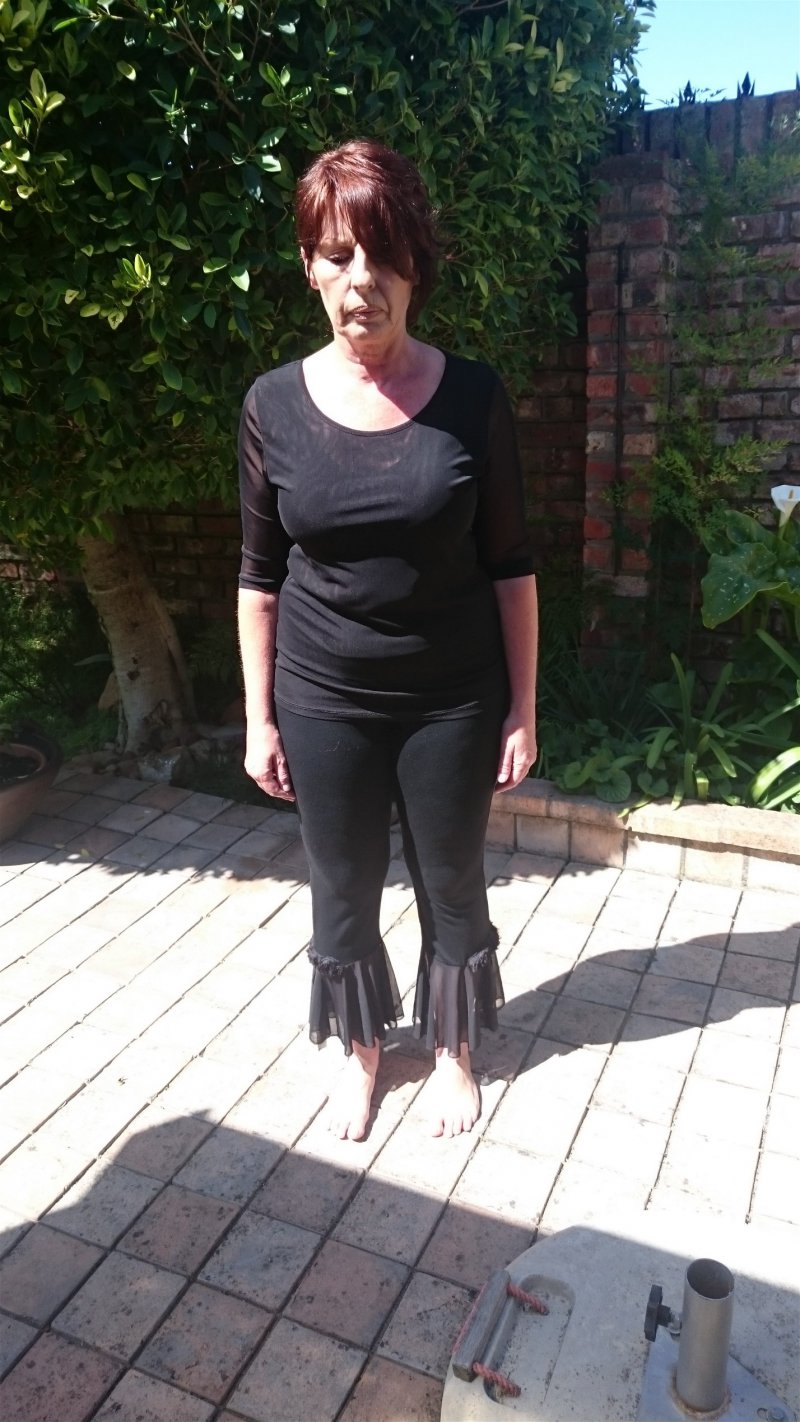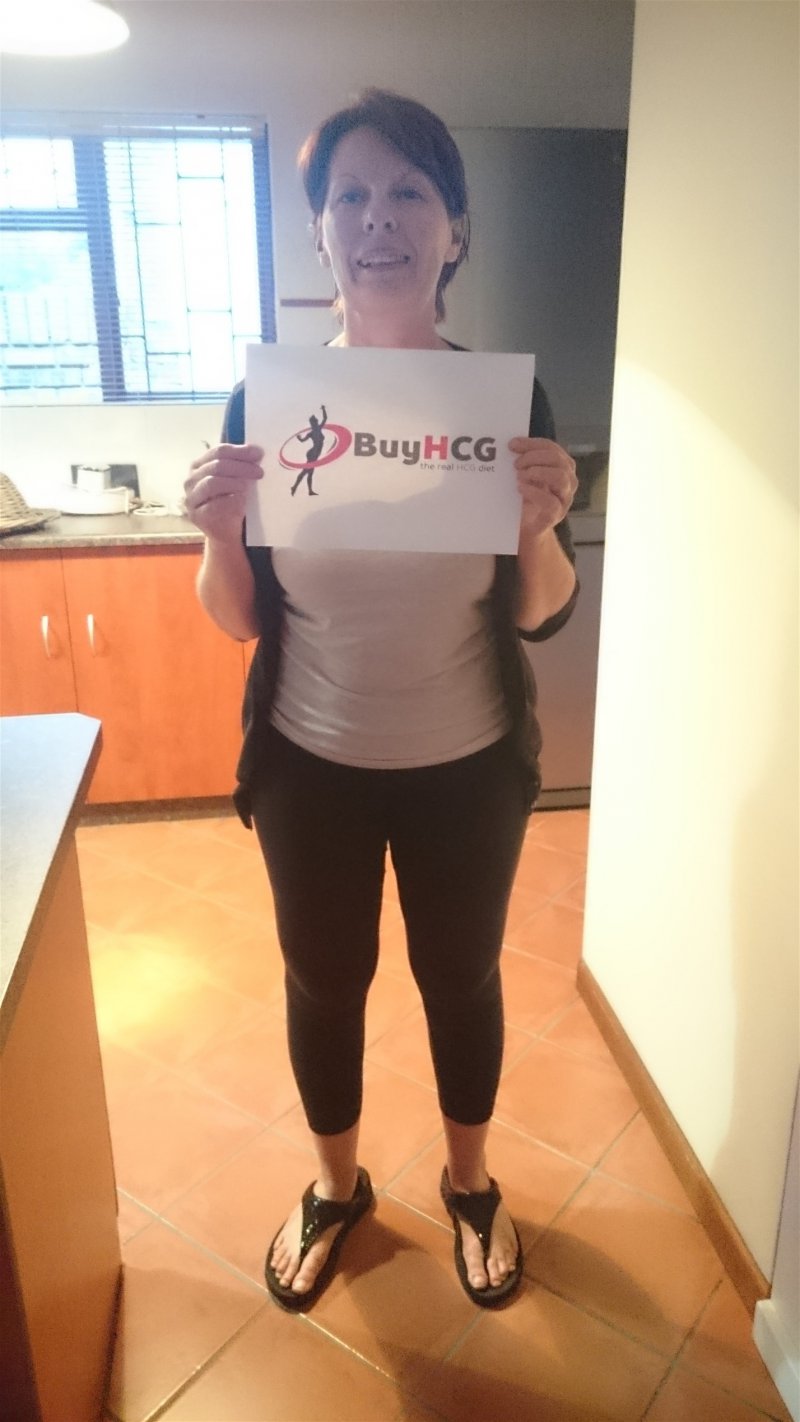 Simone Wienand (Fochville, Nort West Province)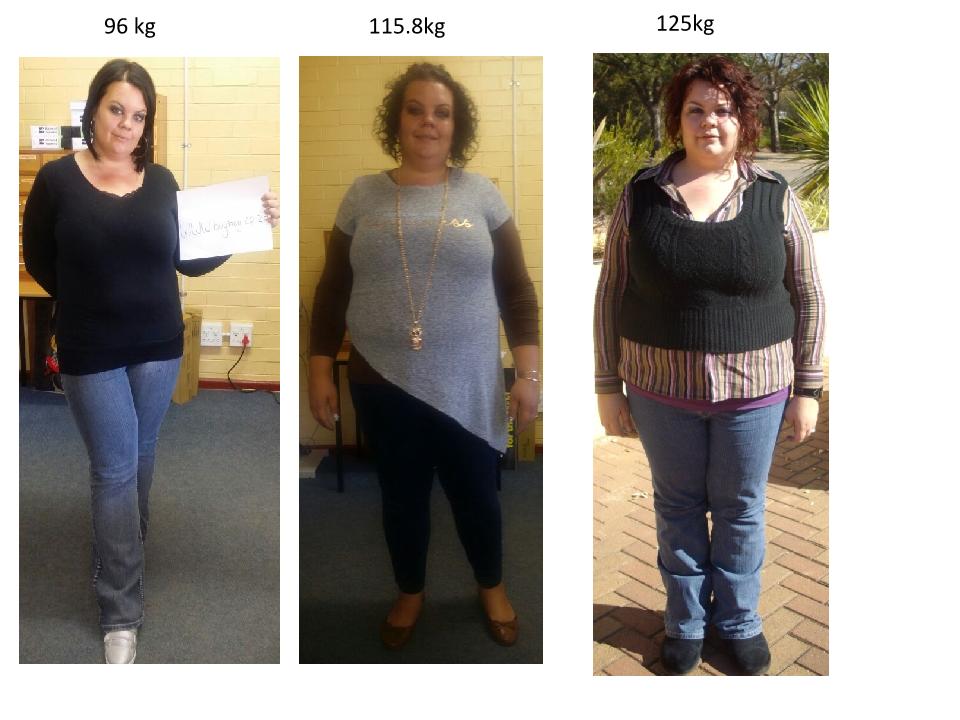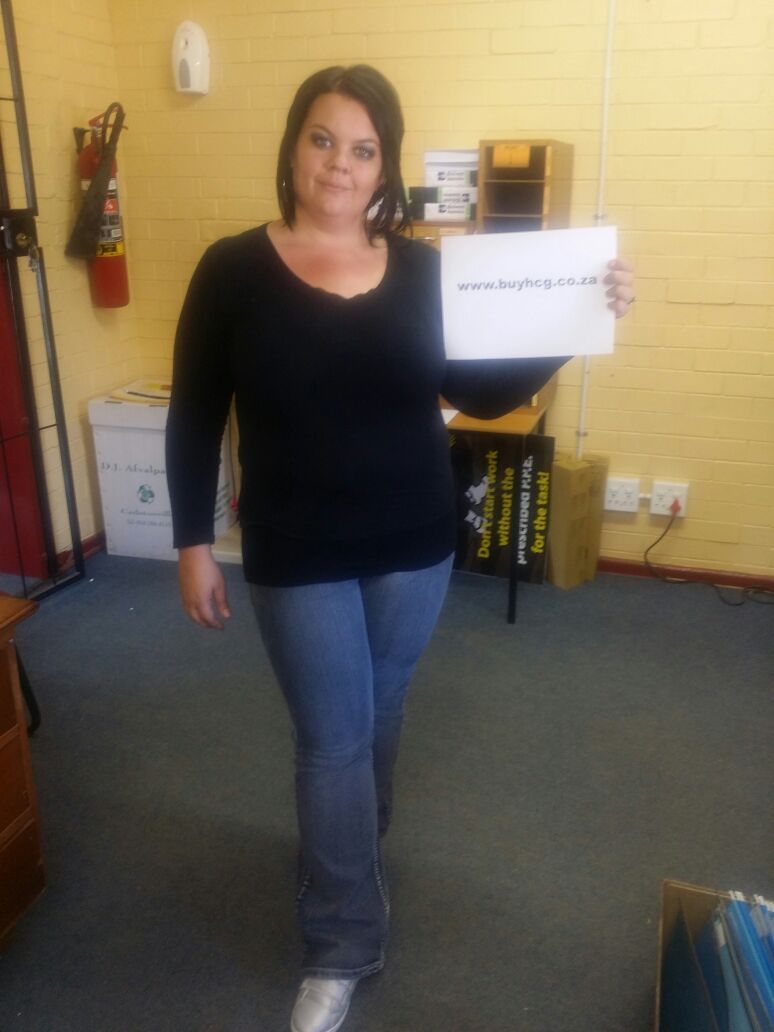 Good morning!
Thank you so much. Excellent product. I will never be fat again thanks to you. ;)
Regards
Rhona van Tonder
Our HCG is Genuine
To test the authenticity place a drop or two on a pregnancy test strip, and it should turn positive or you money back